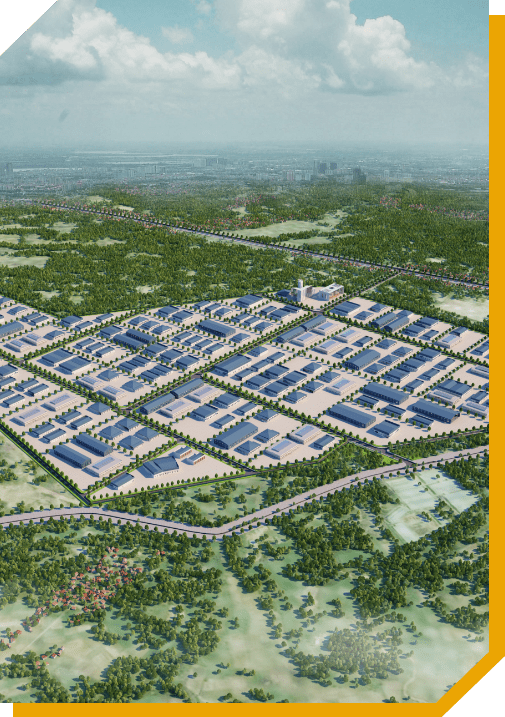 About us
PHUCLOC IDC – LEADING DEVELOPER OF INDUSTRIAL PARKS IN VIETNAM
PHUC LOC Industrial Park Investment Development Corporation (PHUCLOC IDC) is one of the most successful and prestige enterprise in Vietnam in the field of investment and development the infrastructure of Industrial Parks, Urban and Residential Projects.
PHUCLOC IDC presently is the Developer of many Industrial Parks in number of provinces and cities in Vietnam, details as follows:
Ninh Binh Province, we are the owner of 3 IPs:
Phuc Son Industrial Park: 129.4 ha
Lot C9+C11 Khanh Phu IP: 35.85 ha
Tam Diep 2 Industrial Park: 363.35 ha
Binh Dinh Province:
Hoa Hoi Industrial Park: 266.18 ha
About us
We commit to meet all needs from Investors

Geographical location

Modern techical infrastructure systems

Ensure legal documents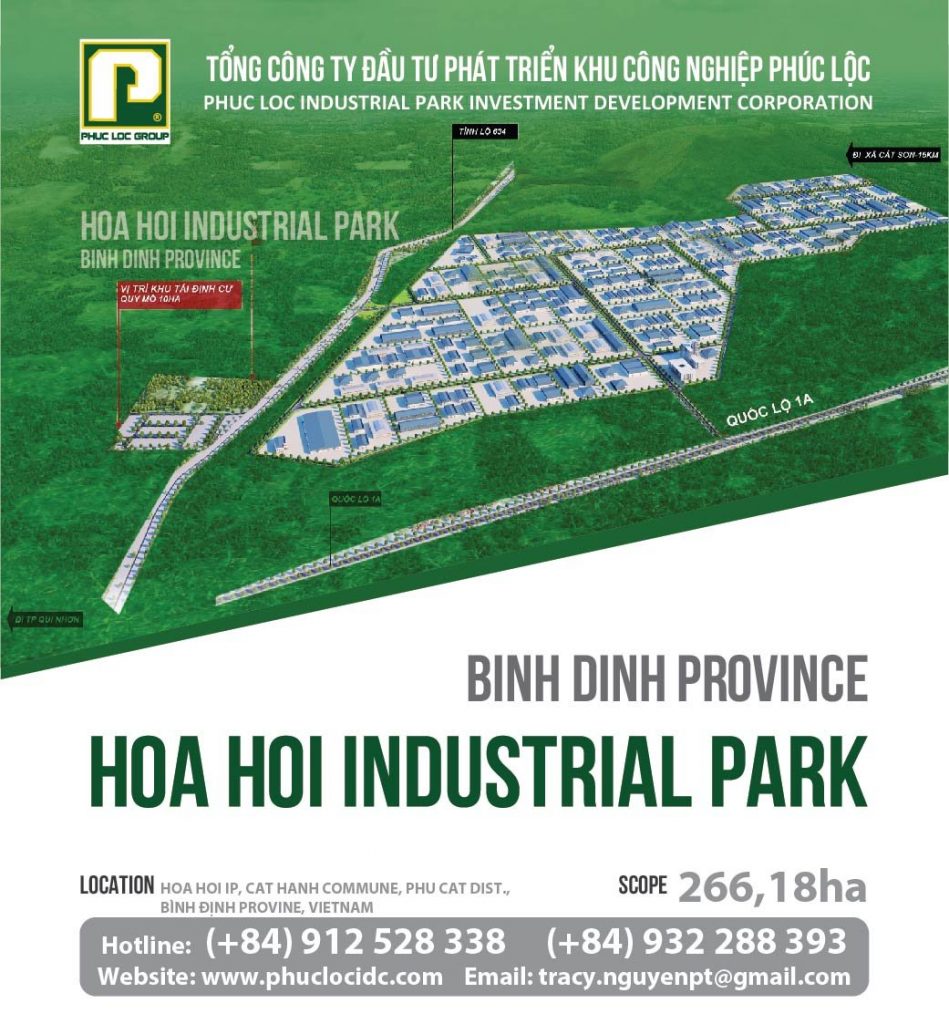 "Binh Dinh 성은 베트남 중남부 해안에 있으며 2022년 데이터 기준으로 총 자연 면적이 6,071 km2이고 인구가 약 160만 명인 주요 경제 지역의 중심에 위치하고 있습니다.
Scope of work
Main business
With a vision to become one of the most successful and prestige Developers of infrastructure of Industrial Parks in Vietnam, a prestigious brand name in the field of development and investment of the technical infrastructure of Industrial Parks.
To achieve that position, PHUCLOC IDC has constantly focused on conducting investment in construction and improvement of the technical infrastructure system of Industrial Parks to meet all needs for investors. Our targets are aiming to build and develop Industrial Parks with high added value, green and clean industrial parks, to endeavor to develop sustainable industrial parks, coincide with the characteristics of each locality area.
Partners customers
PARTNERS - CUSTOMERS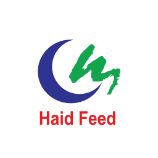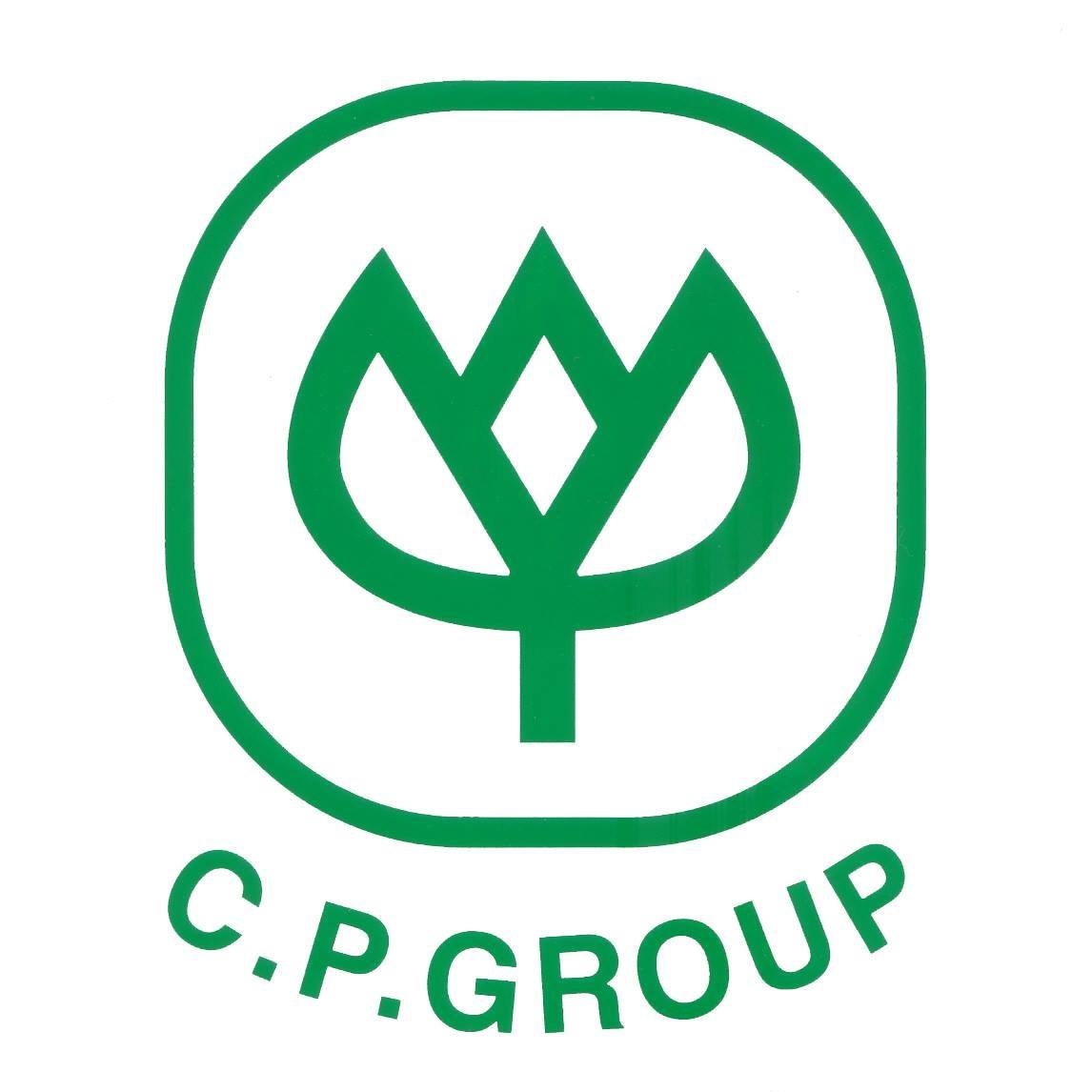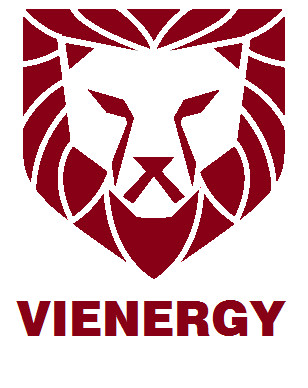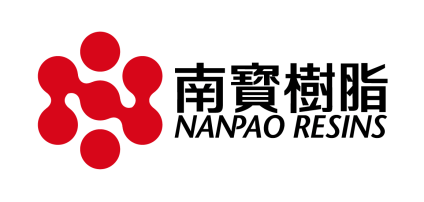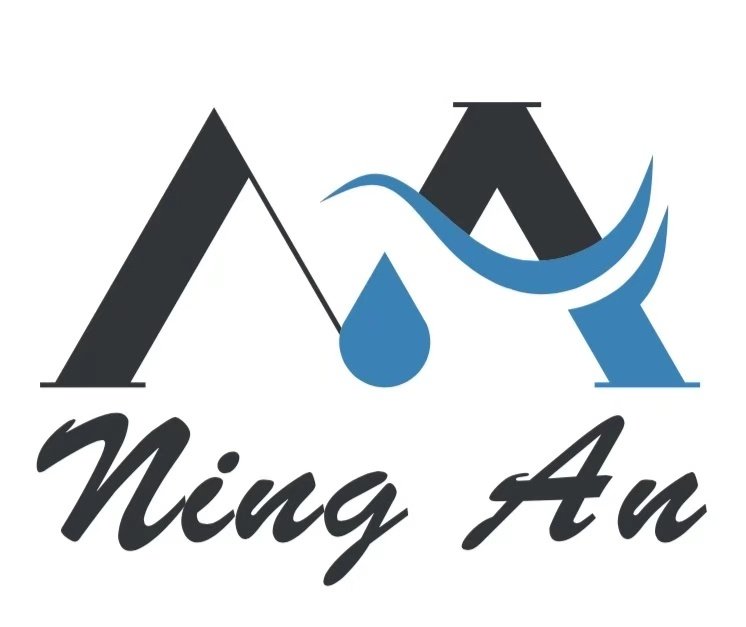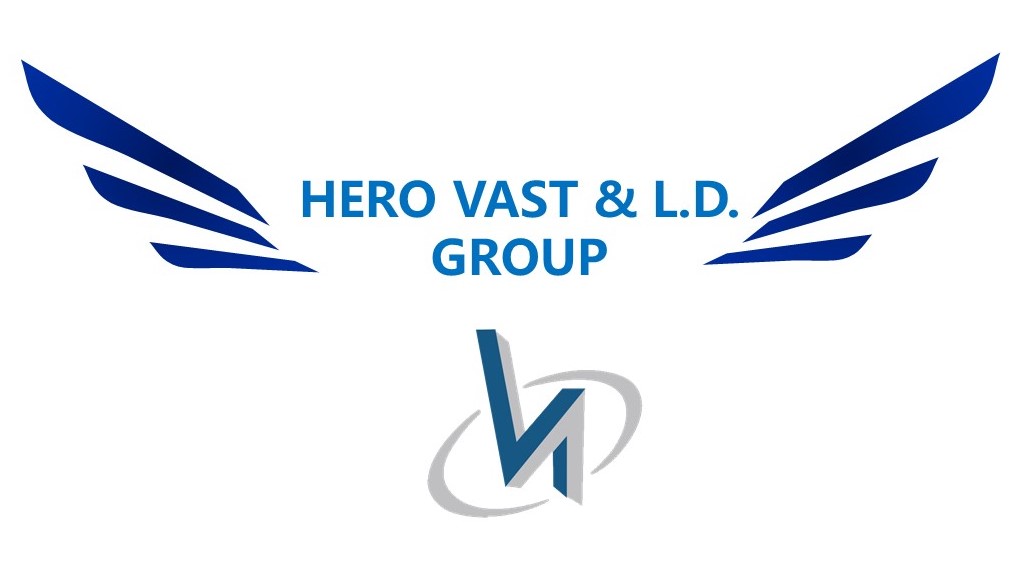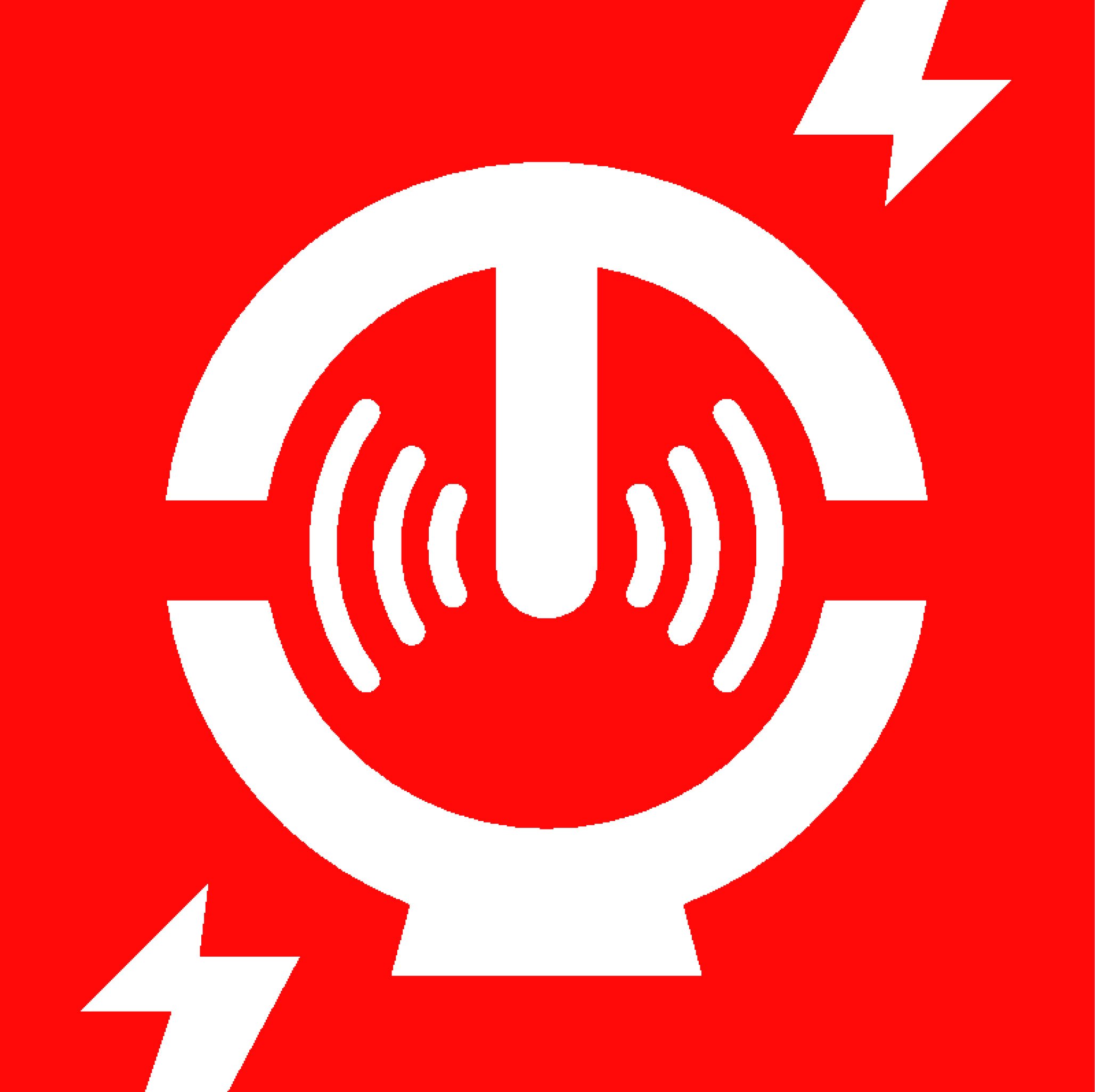 Contact us.
PLEASE CONTACT US