HOA HOI INDUSTRIAL PARK – Binh Dinh Province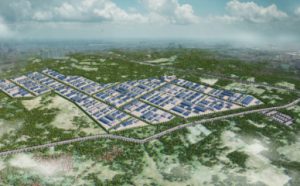 HOA HOI IP has strategic location, located close to the 1A and directly access to 634 provincial Road, easily connect with 1D Highway, 19 National Road to major ports and airport; HOA HOI is best place for the transportation between Binh Dinh and surrounded provinces.
Hoa Hoi IP is about 1km far from the National Road 19, a significant routes connecting Binh Dinh to West highlands provinces, Southern Laos and Northeastern Cambodia.
Total area: 266.18 ha (Vacant land: 178.3 ha)
Operation period: Up to June 2066
Fields of investment appeal:
Manufacture of precision electronic and mechanical products;
Machine engineering production; automotive and motorbike production or assembling industry;
Construction materials production;
Consumer good production, food processing and pharmaceuticals;
Warehouse, stock, etc.
Other kind of investment fields as approved by Binh Dinh People's Committee.
Location: Hoa Hoi Industrial Park, Cat Hanh Commune, Phu Cat District, Binh Dinh Province, Vietnam.
Ideal location of Hoa Hoi IP:
8 km far from Phu Cat Internal Airport
38km far from Quy Nhon City – 40' by car
36 km far from Quy Nhon Seaport
36 km far from 5* FLC  Resort and Hotel.
36 km far from Thi Nai seaport.
13 km far from Dieu Tri Railway Station
300 km far from Bo Y International Port (Kom Tum – Lao)
225km far from Le Thanh International Port (Gia Lai)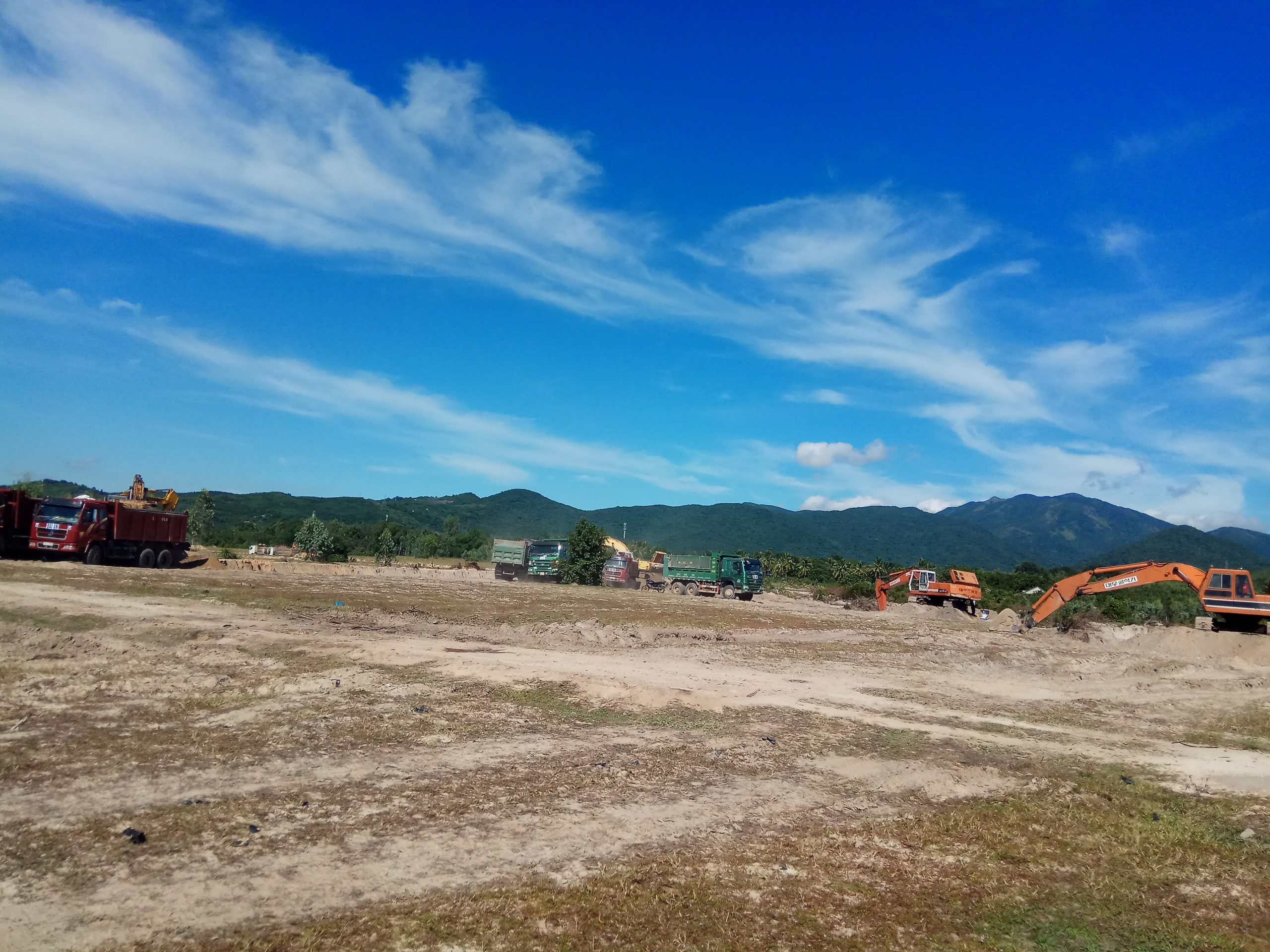 LAND CONDITION
Solid and ready filled up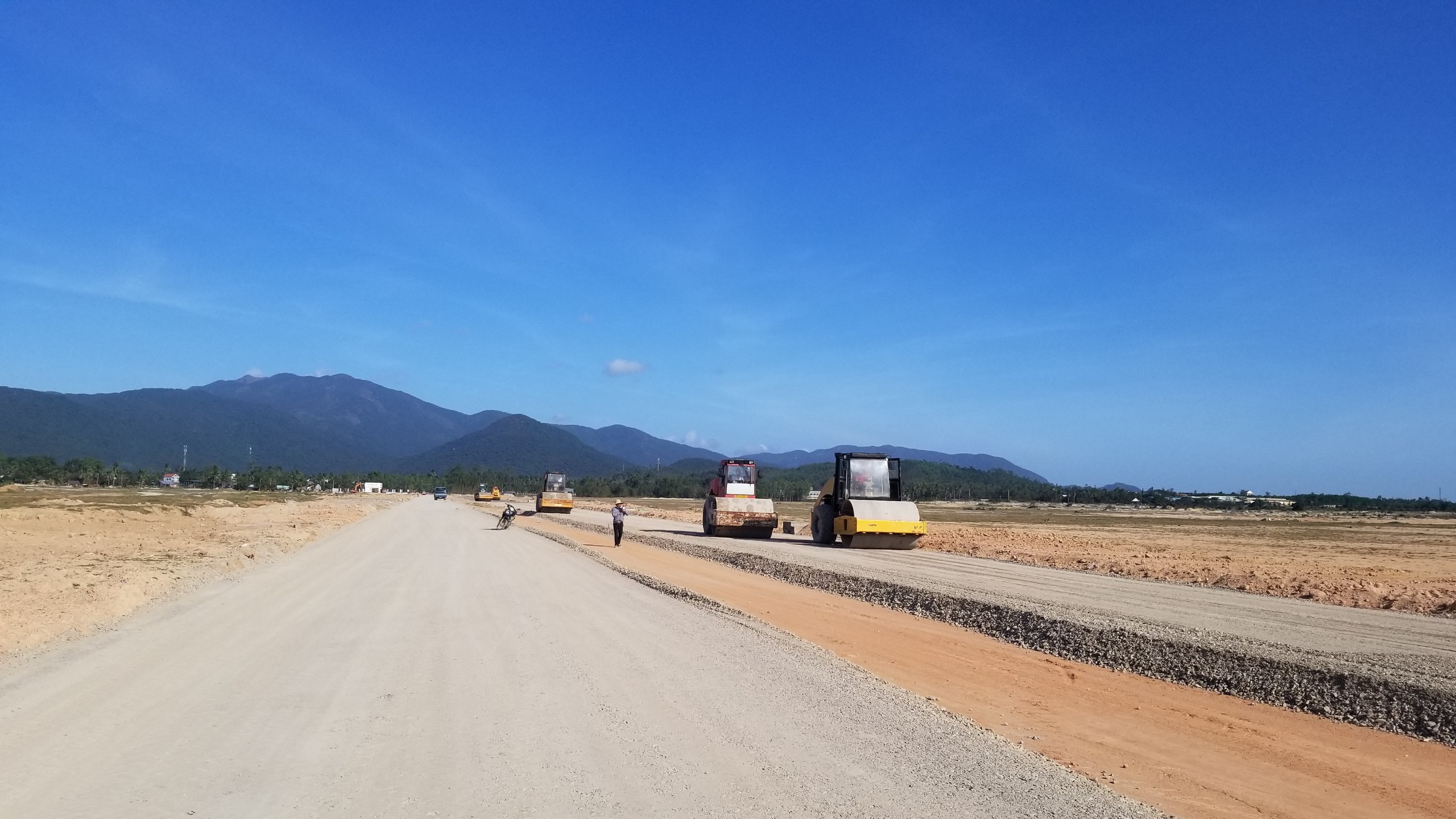 INTERNAL ROADS
Traffic roads inside IP are planned in square pattern, convenient to access to each land lot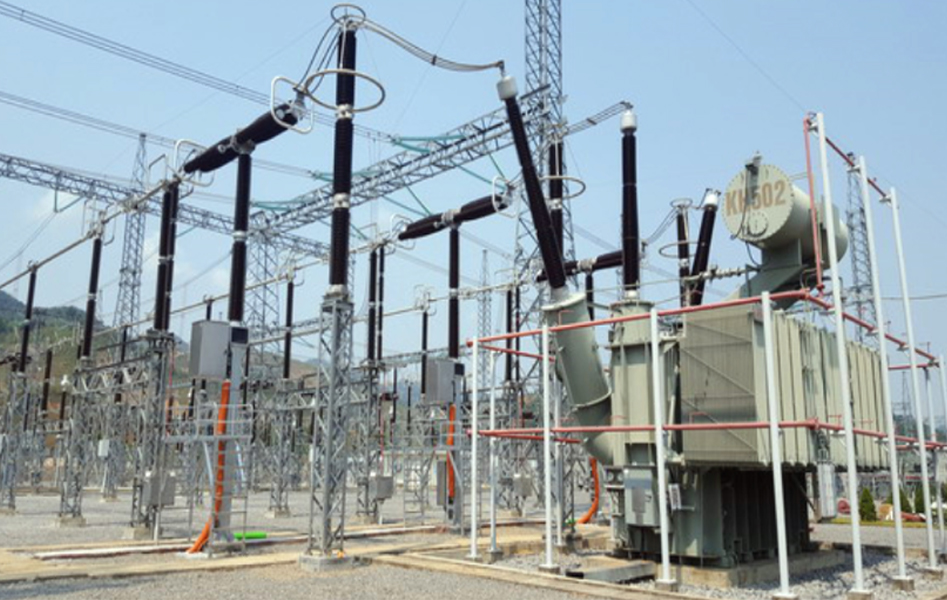 POWER SUPPLY
Power is supplied sufficiently and stably. Two lines of 35KV from Sub-Station 110/22KV of Binh Dinh Province receiving the extra high voltage directly from the national line. The electricity will be supplied to the land border of all tenants and will be increased to meet the consumption of investors.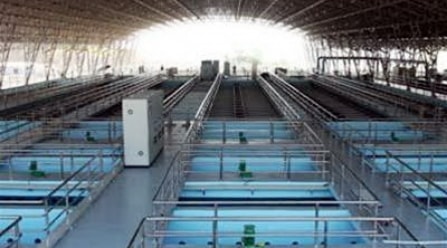 WATER SUPPLY
Water supply station with capacity 7,000m3/day. The water supply capacity will be increased to meet the consumption of investors. Rainwater and wastewater drainage systems are separately built.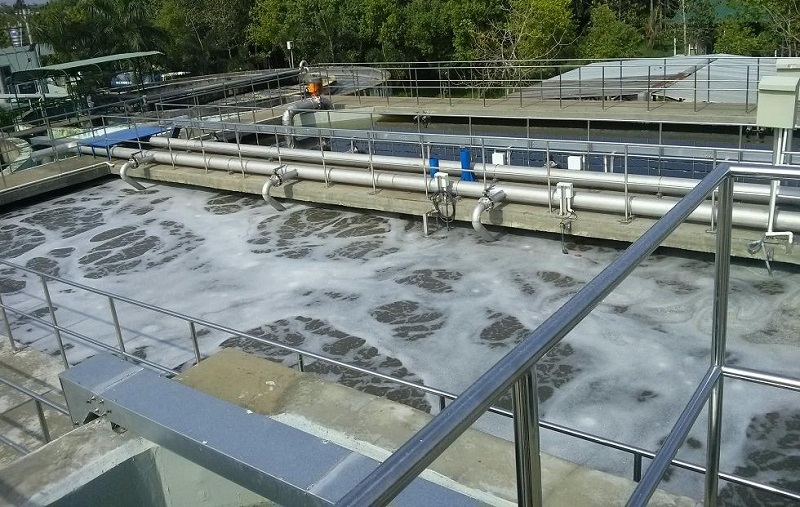 WASTEWATER TREATMENT
The wastewater treatment plan with capacity of first phase 1,200 m3/day and night. Waste water of all tenants must be processed internally at the factories to meet B standard (QCVN 40/2011:BTNMT) before being discharged into the common waste water pipe of the Industrial Zone, the Lessor is responsible to take further treatment in order to meet the required standard of governmental regulations.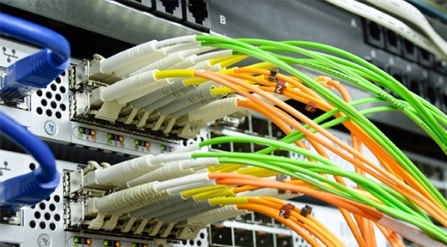 TELE-COMMUNICATION
Hoa Hoi IP is equipped with modern telecommunication system, meeting the communication demand of multi-services such as Internet, ADSL, Video Conference, VOIP, Fax, etc. An optical fiber system is installed underground to every factory to ensure high-speed communication without interruption.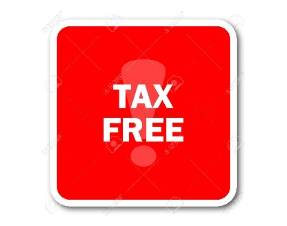 Incentive on the enterprise income tax: 10% tax rate applied for a 15-year period, tax exemption for maximum first 4 years and reduction 50% for maximum 9 following years, from the first year of investment project in revenue.
Incentive on VAT: 0% for EPE
RAW LAND USE TAX: Exemption of raw land use tax in whole leasing period.
Oversea profit transfer tax: 0%
Exemption of Export-Import Tariff:
-  For equipment, machines (accessories) and transportation means specially used in technological line, and building materials that are not available in the country and must be imported.
-  Projects of encouraging investment; and projects of spare parts, engineering accessories, electricity, and electronics production are exempted import tariff for raw materials within 5 first years from business production.
- Raw materials, accessories and materials imported for manufacturing export products.