Phuc Son Industrial Park – Ninh Binh Province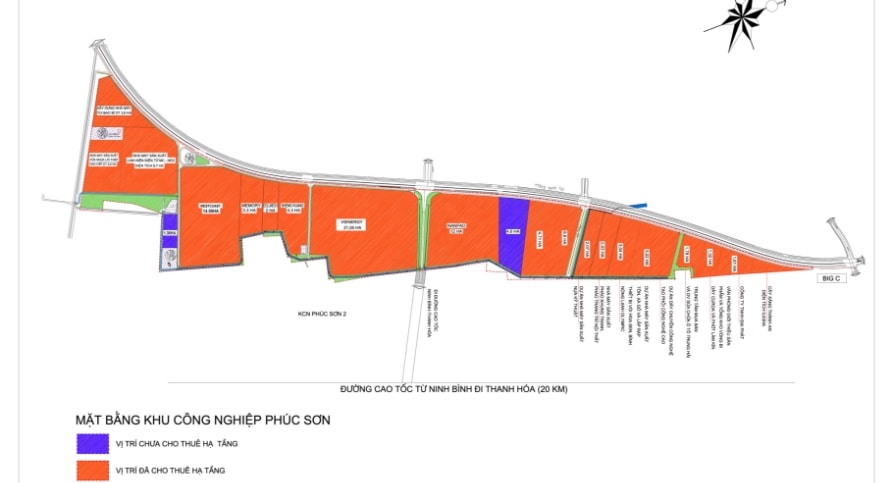 Phuc Son IP located near the National Highway No. 1A connecting the North to the South of Vietnam; nearby the new Highway No. 1B and attached to the Highway No. 10 passing through Thai Binh to Hai Phong Seaport
Location: Phuc Son Industrial Park, Ninh Son and Ninh Phuc Commune, Ninh Binh City, Ninh Binh Province, Vietnam
Scope: 129.4 ha (Vacant land: 5.9ha)
Operation period: Up to 28th April 2066.
Fields of investment appeal:
Manufacture of precision electronic and mechanical products;

Machine engineering production; automotive and motorbike production or assembling industry

Construction materials production;

Manufacture of wooden products; textile and shoes;

Consumer good production, food processing and pharmaceuticals;

And other kinds of production as approved by Ninh Binh Authority.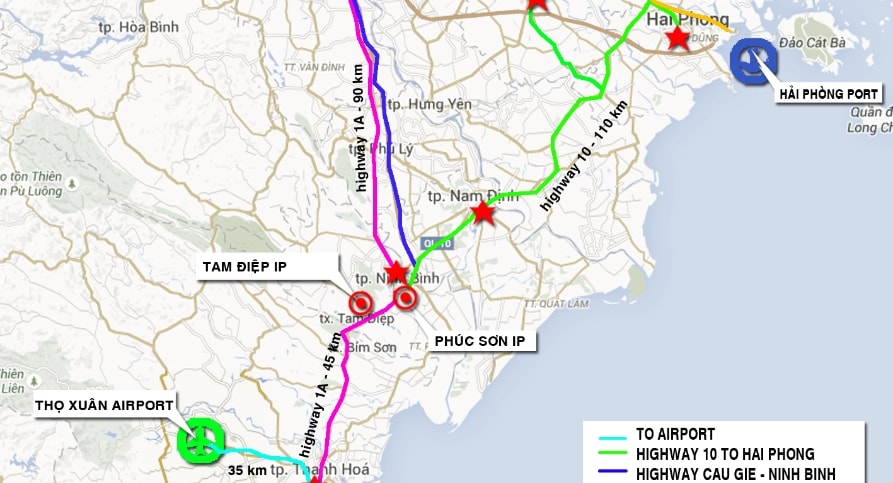 Location: Phuc Son Industrial Park, Ninh Son and Ninh Phuc Commune, Ninh Binh City, Ninh Binh Province, Vietnam
Distance from Phuc Son IP to significal locations:
115 km far from Noi Bai International Airport.

95 km far from Hanoi City – 1h10 by car.

100 km far from Hai Phong Seaport – 2 hours by car

98 km far from Nghi Son seaport (Thanh Hoa Province).

5km far from center heart of Ninh Binh Province.

3km far from Ninh Binh General Hospital, Ninh Binh Province

2km far from Ninh Binh Railway Station.

256 km far from Huu Nghi Port (Lang Son – China) 5h by car.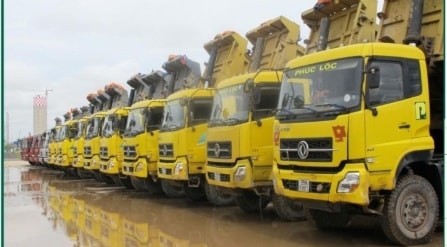 LAND CONDITION
Land is leveled and filled up with sand with compaction K>=0.9. Ready for construction.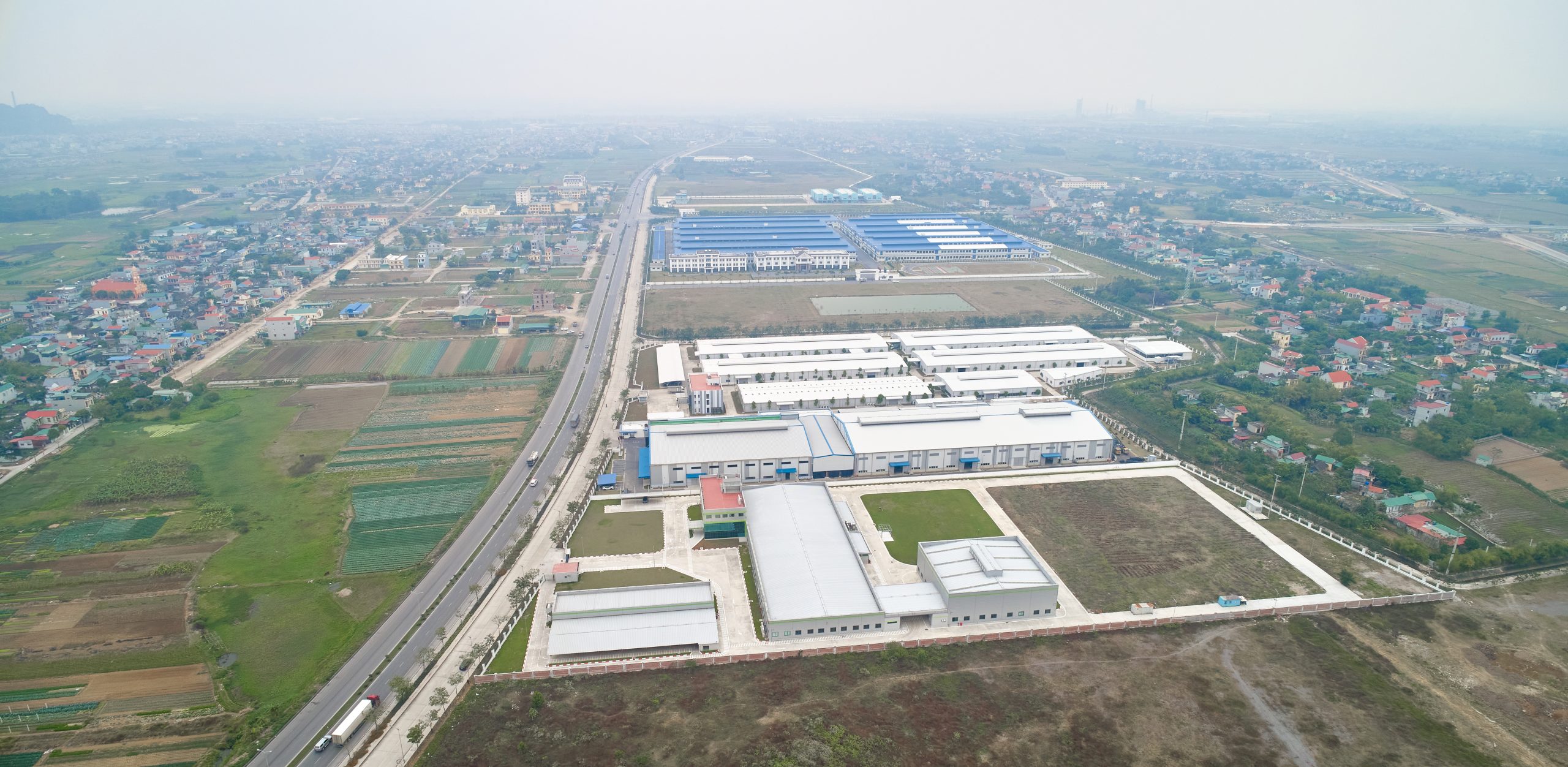 INTERNAL ROADS
The traffic roads inside IP are planned in square pattern, convenient to access to each land lot. + Main road: 36 m in width. + Branch road: 17.5 m and 13.5m in width. Lighting system is equipped alongside all the roads.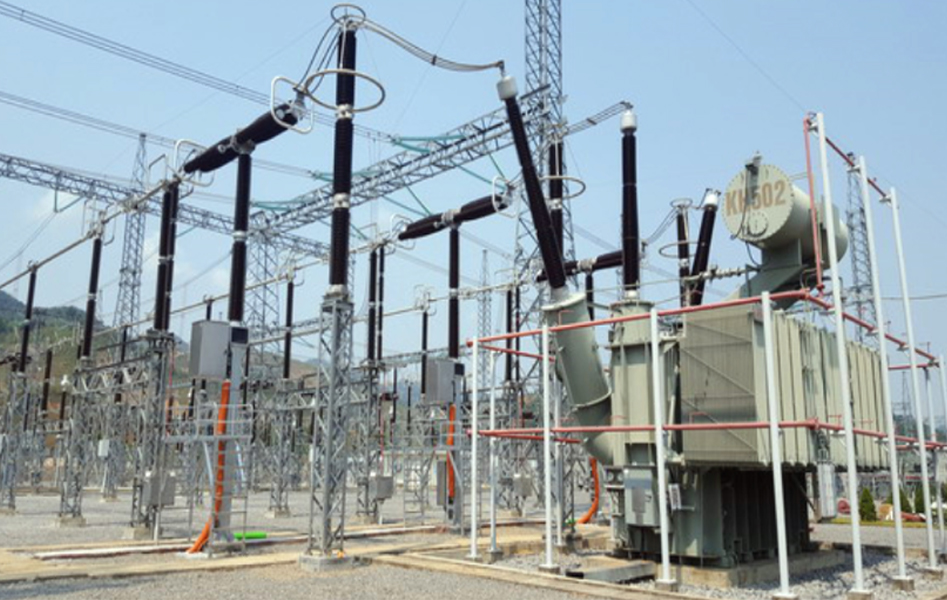 POWER SUPPLY
Two Sub-stations of 110/35kV – 40 MVA; 63,000 KVA per one. The electricity will be supplied to the land border of all tenants and will be increased to meet the consumption of investors. The IP commits to supply enough electricity for enterprises when the demand increased. Electricity fee will be regulated by EVN Ninh Binh.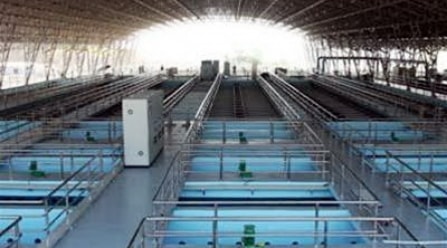 WATER SUPPLY
Water supply plant will has been operated with capacity of 20,000 m3/ day. Water supply capacity may increase to meet consumption demand of enterprises. Rainwater and wastewater drainage systems are separately built.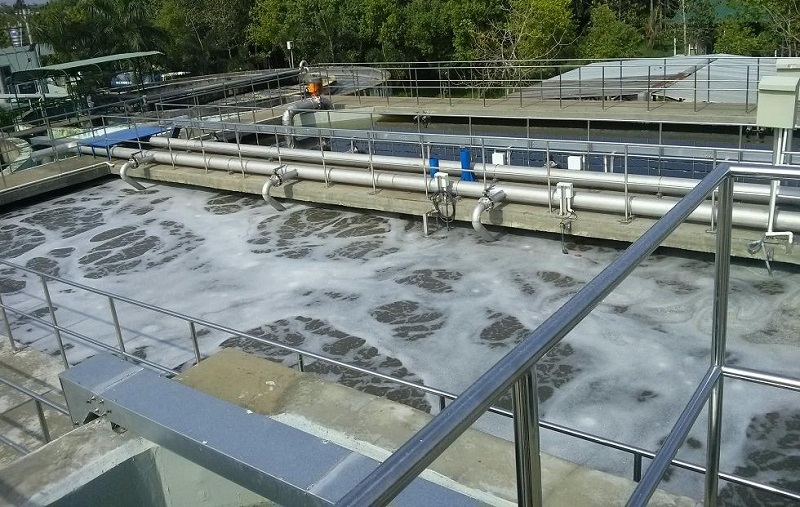 WASTEWATER TREATMENT
Wastewater processing plant has been built with current capacity of First Phase 1,200 m3/day. Waste water of all tenants must be processed internally at the factories to meet B standard (QCVN-2011/BTNMT) before being discharged into the common waste water pipe of the Industrial Zone, the Lessor is responsible to take further treatment in order to meet the required standard of governmental regulations. The wastewater treatment capacity may increase to meet consumption demand of enterprises.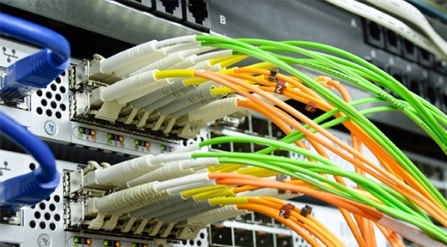 TELE-COMMUNICATION
The modern and international standardized telecommunication system is always available for communication demand, high and stable data transmission speed and domestic and local communication service.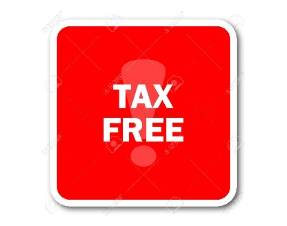 Corporate Income Tax (CIT): Exemption within first 2 years and deduction 50% within 4 following years from the first year of investment project in revenue
Land Use Tax: This tax will be exempted up to 28th April 2031.
Value Added Tax (VAT):  0% for export processing enterprise (EPE)
Oversea profit transfer tax: 0%
Exemption of Export-Import Tariff:
+  For equipment, machines (accessories) and transportation means specially used in technological line, and building materials that are not available in the country and must be imported.
+  Projects of encouraging investment; and projects of spare parts, engineering accessories, electricity, and electronics production are exempted import tariff for raw materials within 5 first years from business production.
+ Raw materials, accessories and materials imported for manufacturing export products.